Want to Be Free of IBS Symptoms for Good?
Your best hope may be hypnosis. Hypnosis has an extraordinary success rate at relieving IBS symptoms, including:
Abdominal pain
Bloating
Gas
Diarrhea
Constipation
Scientific research has demonstrated that hypnosis successfully relieves IBS symptoms for 70% of the people who try it. The best news is that it is often effective for those who haven't found any other treatment that relieves their IBS symptoms. Studies have shown that the results are long-lasting. Patients have reported that they still felt better five years after they learned to use hypnosis. But not only that—reports say hypnosis often increases a general sense of well-being in those with IBS, and relieves other issues such as migraines or tension headaches.
Hypnosis, of course, has no side effects, and may make the IBS diet and medications unnecessary. (Always check with your doctor before making these changes.)
Are you ready for a life without IBS?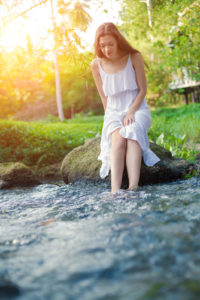 "Randomized controlled clinical trials indicate that the end goal of hypnosis isn't simply mental relaxation – it's also effective for everything from pain reduction to irritable bowel syndrome relief."
~ US News and World Report
"British researchers first studied the use of hypnotherapy for people with IBS . . . in 1984. Those who had treatment reported substantial benefits; those given a placebo and under­going psychotherapy didn't. A recent review confirms those benefits, finding substantial relief reported in all 35 studies analyzed."
~ Consumer Reports on Health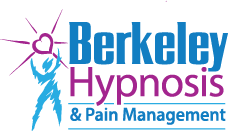 You'll LOVE what hypnosis
can do for you!
Take the next step. Try hypnosis. Fill out the form below.