Want to get your old life back and feel as good as you did before?
Most people don't know that hypnosis is an extremely effective tool for pain management. It can make you feel much, much better.
Hypnosis provides pain control anywhere you hurt, whether you know the cause of your pain or not. It offers effective pain management without drugs, for:
Back, shoulder, knee, hip, finger and joint pain
Headaches, including migraines
Arthritis, including rheumatoid arthritis
Burns, dental pain, and broken bones
Pain from cancer, Lyme disease, fibromyalgia and much, much more
That's why Consumer Reports calls hypnosis "a safe and potent pain reliever."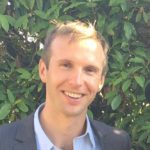 "When I saw Mahesh, my back was in so much discomfort that I was hunched over. At the end of our session, I was standing straight for the first time in days. Hypnosis really works for pain."
~Cameron Foley., Oakland
"After 3 years of suffering from TMJ syndrome and jaw pain, Mahesh was able to help me experience complete relief in just one session."
~Jessica W., Berkeley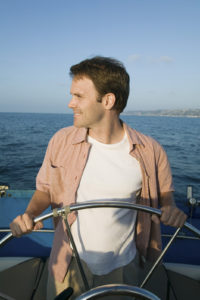 "Hypnosis is likely to be effective for most people suffering from diverse forms of pain . . . Research shows that hypnosis works as part of a treatment program for a number of psychological and medical conditions, with pain relief being one of the most researched areas . . . hypnotic strategies are likely to save both money and time for patients and clinicians…"
~ American Psychological Association
"Chronic pain, caused by headaches, fibromyalgia or low-back problems, often responds poorly to conventional treatment. Hypnotherapy offers relief in 75% of cases and often makes it possible to reduce one's dependence on painkillers, which can cause side effects."
~ Bottom Line Inc.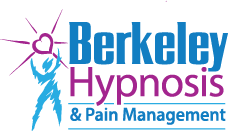 You'll LOVE what hypnosis
can do for you!
Take the next step. Try hypnosis. Fill out the form below.