Get Sciatica Relief with Hypnosis
Sciatica pain is difficult. It can keep you up all night and make it impossible to work during the day. Whether you have pain, numbness, a prickly sensation or a feeling like there are pins and needles going up and down your leg, hypnosis is an effective sciatica treatment. With hypnosis, you can actually learn to turn sciatica pain off and get the sciatica relief you need.
"I had many years of difficulty with sciatica. After my first session with Mahesh, my formerly vast area of pain was reduced to the size of a dime. After our second session, it was gone completely."
~Maria I., Oakland
If you're having trouble finding sciatica relief, hypnosis could be a great choice for you. Studies show that it has a 75% success rate with pain of any kind!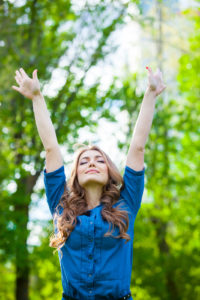 "An analysis of 18 studies by researchers at Mount Sinai School of Medicine in New York revealed moderate to large pain-relieving effects from hypnosis, supporting the effectiveness of hypnotic techniques for pain management."
~WebMD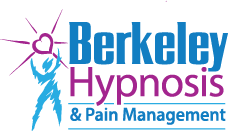 You'll LOVE what hypnosis
can do for you!
Take the next step. Try hypnosis. Fill out the form below.