Lose the Weight for Good – the Easy Way, with Hypnosis
If you're having a hard time losing weight and keeping it off, hypnosis can make a huge difference.
Hypnosis actually allows you to actually reprogram  your brain, so that you stick to your eating goals. How? Recent brain scans show it fires up the parts of your brain where you plan things, make decisions, and carry out routines.
So at those times when you would normally say to yourself, "Screw it, I'm gonna eat whatever I want. I'll start over tomorrow," you'll automatically make a better decision. You can even program your brain so that you can eat any food you crave, but eat it in moderation. That's how hypnosis makes it easy to succeed at your food and exercise goals, and lose the weight for good.
When you use hypnosis for weight loss, you notice that you can:
Enjoy food more.
End overeating and feel satisfied with less food.
Stop sugar cravings & keep away from other foods that are a problem for you.
Stop emotional eating and find new, more effective ways to deal with anxiety and stress.
Increase your desire for healthy foods that are good for you and make weight loss easier.
Increase your desire for exercise.
Actually succeed at getting your real needs met that you previously tried to meet with food.
Are you tired of being stuck at your present weight range? Want to stop feeling uncomfortable when you look in the mirror or see your photo on Facebook or Instagram? Are you ready to stop wearing your fat clothes or clothing that's getting too tight?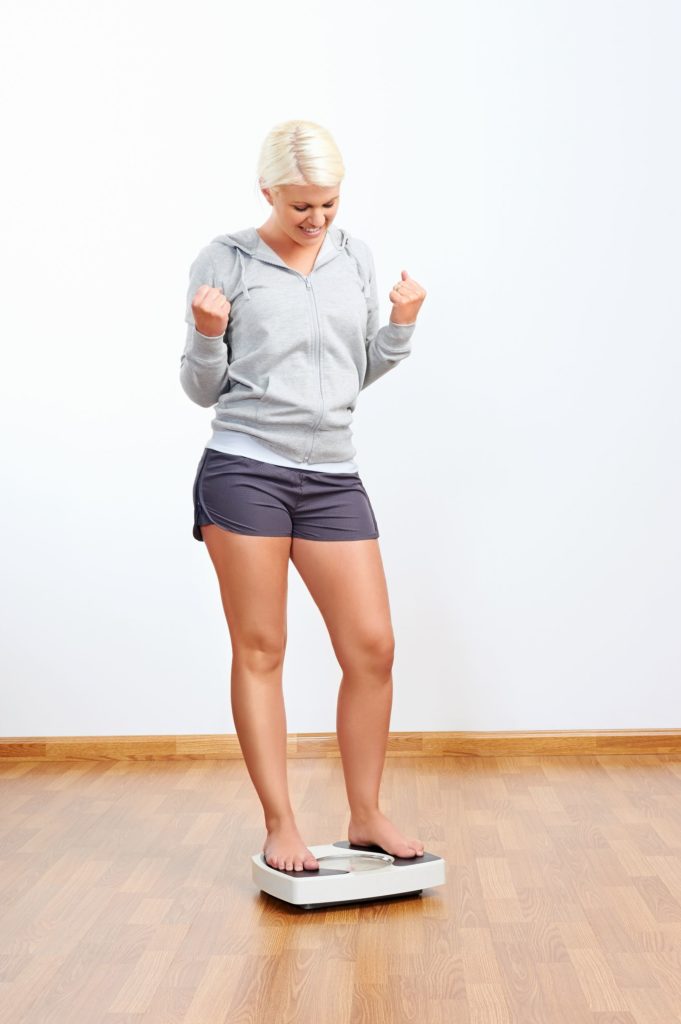 "Hypnosis can actually help you lose weight."
~ Harvard Medical School psychotherapist Jean Fain, Oprah Magazine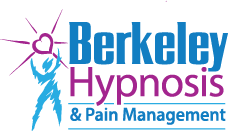 You'll LOVE what hypnosis
can do for you!
Take the next step. Try hypnosis. Fill out the form below.